Join with us in spreading the Good News of Jesus around the globe.
Support our missionaries​
All YWAM missionaries raise support from friends, families, and churches in order to serve with the mission. Find out more about Finances in YWAM. To find out how to support your YWAM missionary by check read here. To give online, search by name below.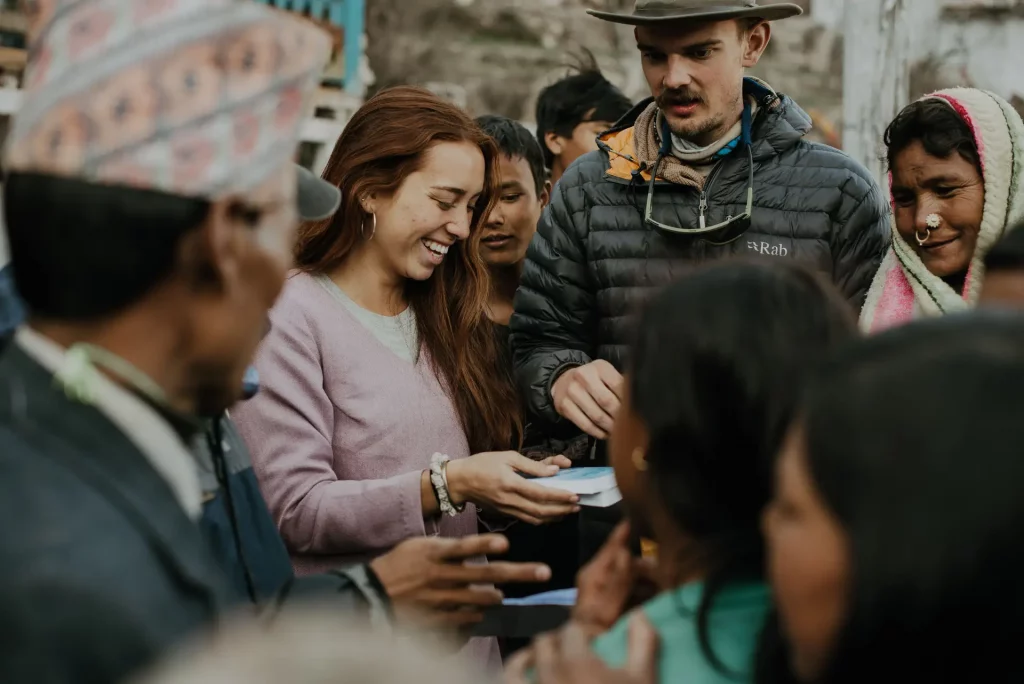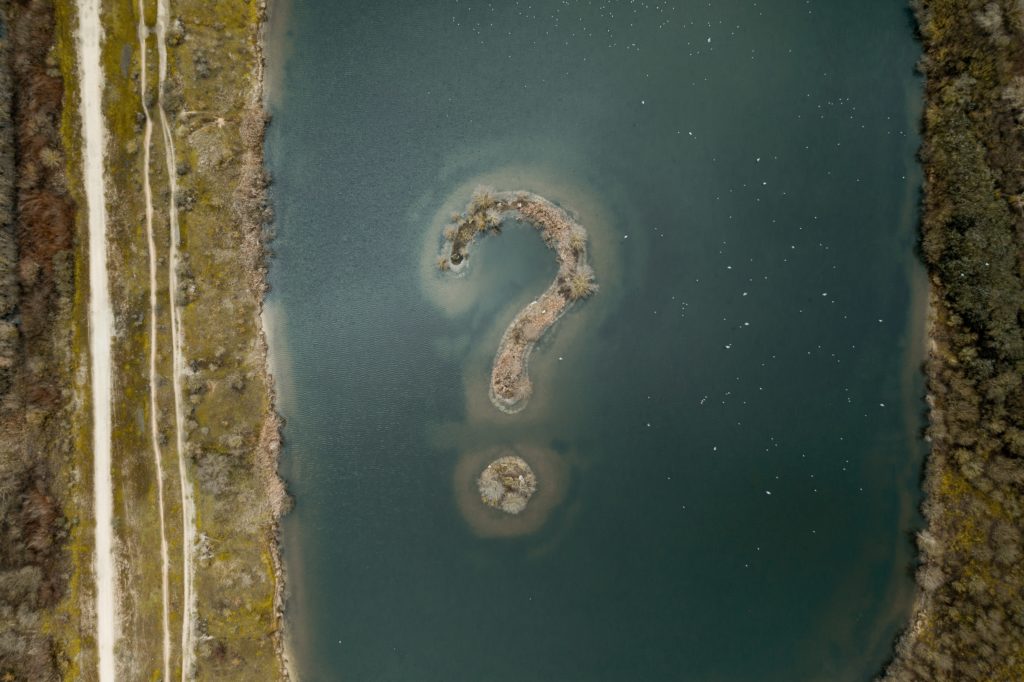 Learn about our gift planning services program
The purpose of this program is to share information with our friends that will assist them in their estate planning and present opportunities to make "cost effective" gifts to the University and other charities they support.
Thank you for your partnering with us · Thank you for your partnering with us · Thank you for your partnering with us ·
University of the Nations, Kona
Financial Information
The University of the Nations, Kona, Inc. equips its students for missionary service by following the Youth With a Mission motto: "To Know God and to Make Him Known."  Charitable gifts and contributions to the UofN Kona are tax deductible under the laws of the United States of America, section 170(b)(1)(a) of the Internal Revenue Code. UofN Kona Federal Tax ID is 99-0240539.
All payments for school expenses, including tuition and outreach, are not a tax-deductible charitable contribution.
You can review more details on our financial information page.
The following disclosure is for our donors living in the state of Florida: UNIVERSITY OF THE NATIONS, KONA, INC. FLORIDA REGISTRATION NO. CH47257. REQUIRED DISCLOSURE – "A COPY OF THE OFFICIAL REGISTRATION AND FINANCIAL INFORMATION MAY BE OBTAINED FROM THE DIVISION OF CONSUMER SERVICES BY CALLING TOLL-FREE (800-435-7352) WITHIN THE STATE. REGISTRATION DOES NOT IMPLY ENDORSEMENT, APPROVAL, OR RECOMMENDATION BY THE STATE."
If you have any questions or comments concerning donations, please contact our Donor Services office at +1 (808) 326-4428.