Stories and tips to get you ready for missions.
So, you've decided to be a missionary. Whether you think this will be a six-month commitment or a lifetime in the nations, it won't be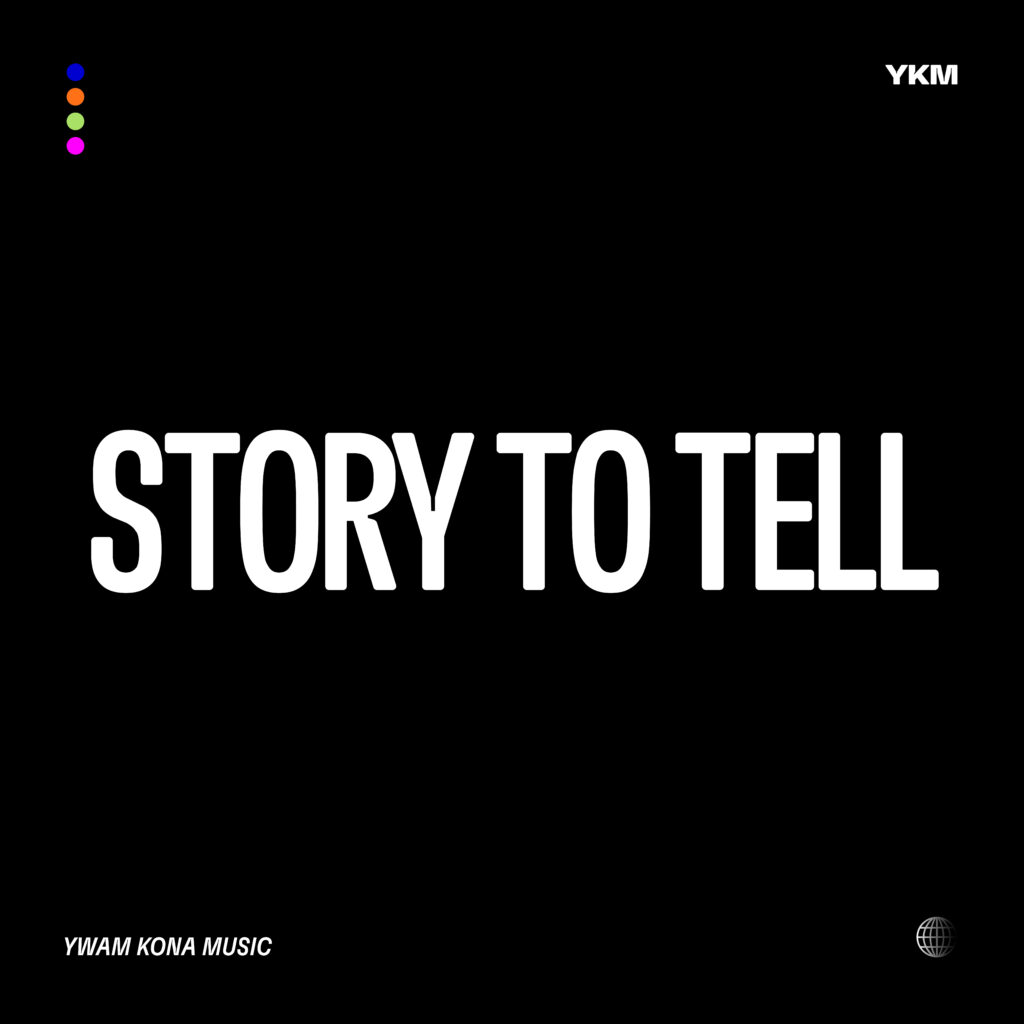 YWAM Kona Music STORY TO TELL by YWAM Kona Music & Bryce...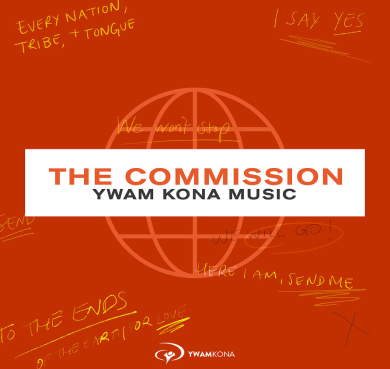 YWAM Kona Music MISSIONARY ANTHEM by Hannah and Seth Yates Verse For the...