Stories and tips to get you ready for missions.
(Updated on March 23, 2023) Dear family and friends…. Loren is experiencing nothing short of a MIRACLE on a daily basis these days. He is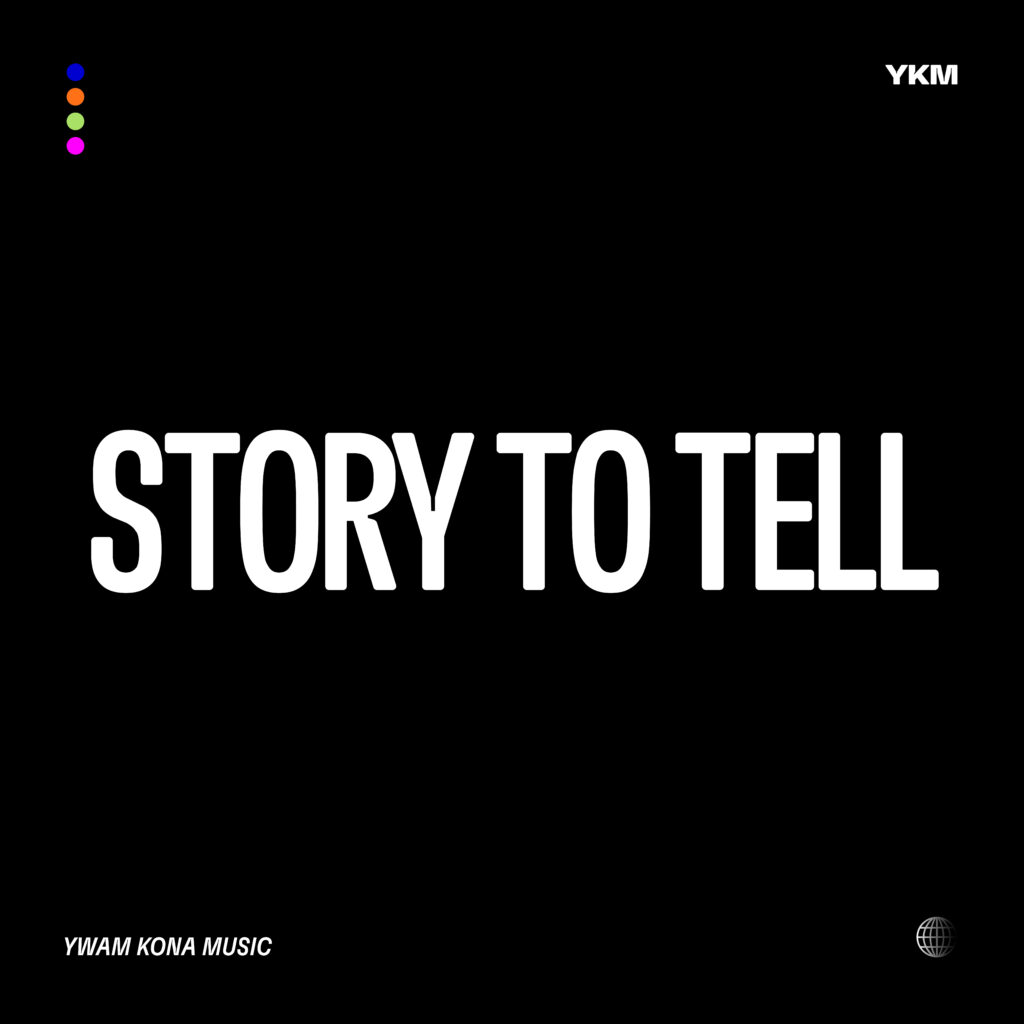 YWAM Kona Music STORY TO TELL by YWAM Kona Music & Bryce...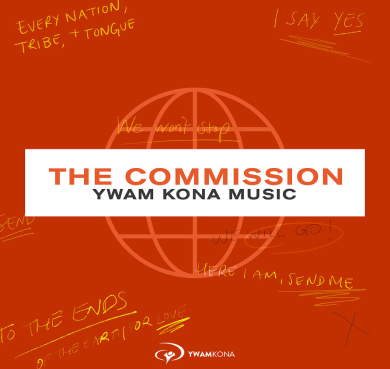 YWAM Kona Music MISSIONARY ANTHEM by Hannah and Seth Yates Verse For the...